Natures Touch Belly Oil 50ml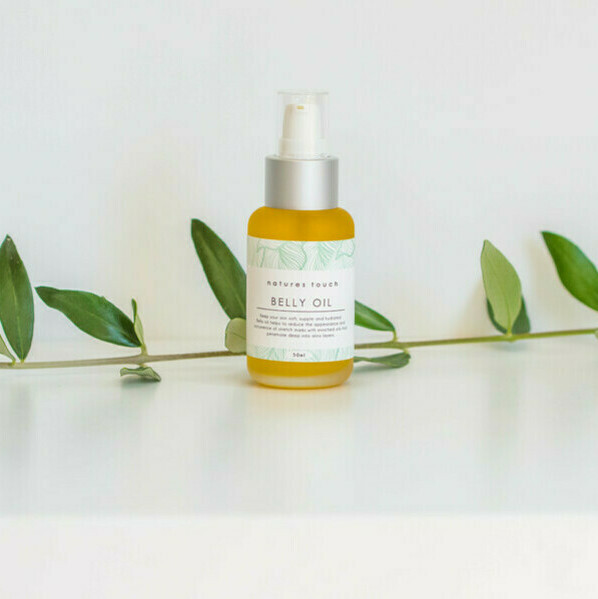 Keeps your skin beautifully soft, supple and hydrated. Enriched with pregnancy safe oils that deeply nourish skin layers. Rejuvenating, repairing and renewing damaged skin cells. To help reduce the occurrence or appearance of stretch marks.

You'll feel uplifted and refreshed as you massage this luxurious oil into your body.

Use: as required all over your body paying special attention to belly, thigh and chest area. Ideal to use following a shower or bath.

Safe to use on Caesarean section scars once any sutures have been removed and skin is dry.