Kids On Board Sticker Sign Vintage Rose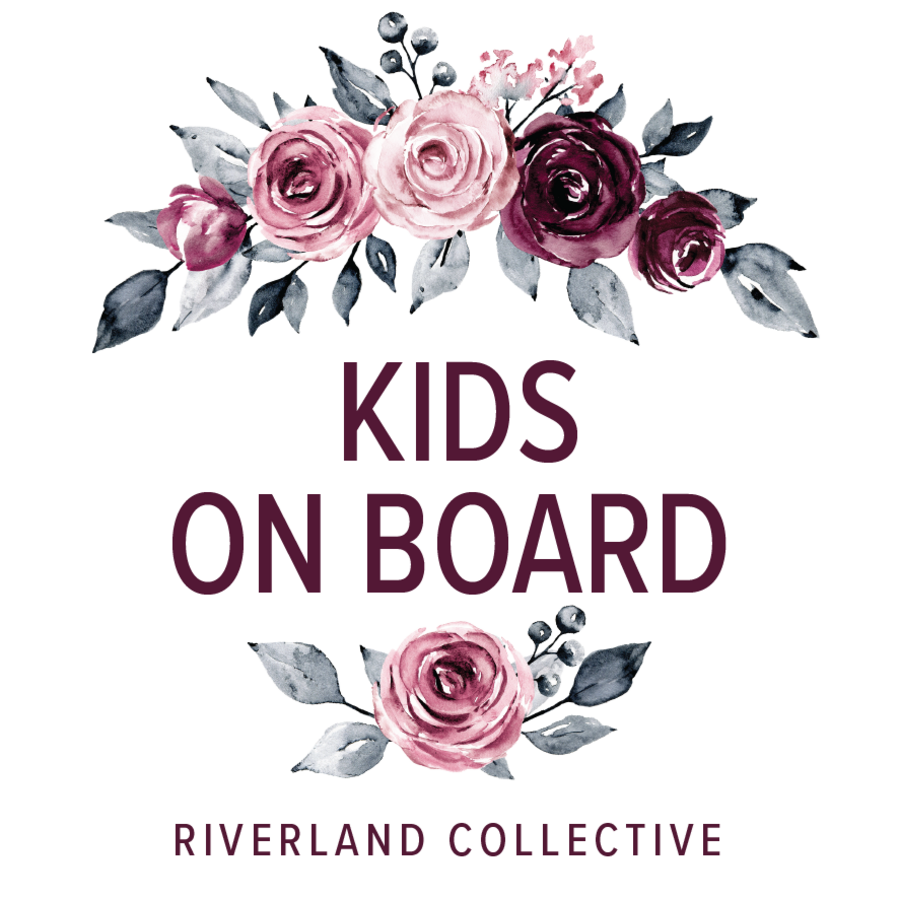 These Kids On Board stickers are the perfect way to keep you kids safe, they are designed to go on the outside of the rear window of your car. They are made from tough laminated vinyl to withstand weather and are easy to apply. Their size of 12.5cm makes them highly visible against dark tinted windows.

Reasons to display a kids on board sticker:

Prompt other drivers to be patient, give space and don't tailgate your vehicle.
Remind passing cars to slow down around daycare drop off/pick up zones.
Help alert first responders in the event of an accident that there may be a baby in the car.

Made in Aotearoa.
Contact Details
Request More Information
Details of the product above will be automatically included with your enquiry.